Sorry, this content is not available in your chosen language
Download
Sorry, this content is not available in your chosen language
Change your country or region.
Americas
Asia Pacific
Europe
World
CRUSH IT ON THE COBBLES
Almost there! The penultimate stage, Richmond puts us down sprintastic roads that'll test our fitness and show just how far we've come. Finish strong—one more to go.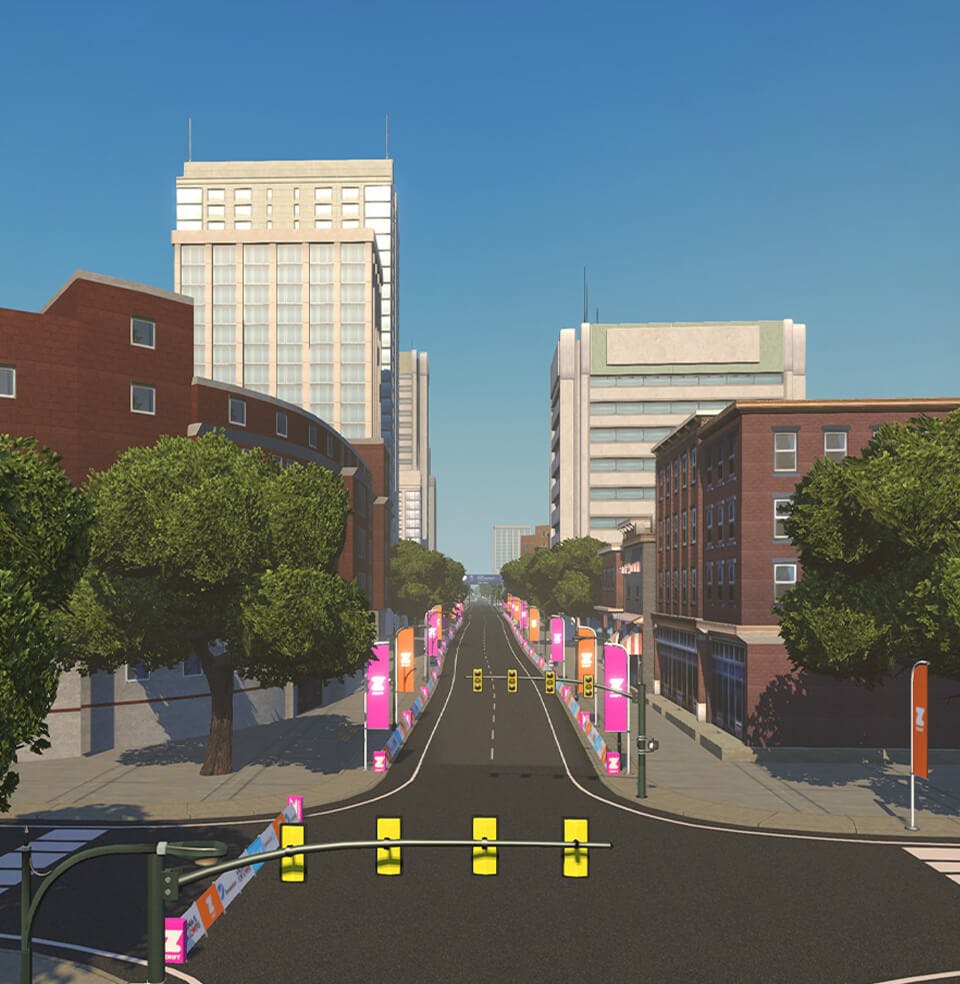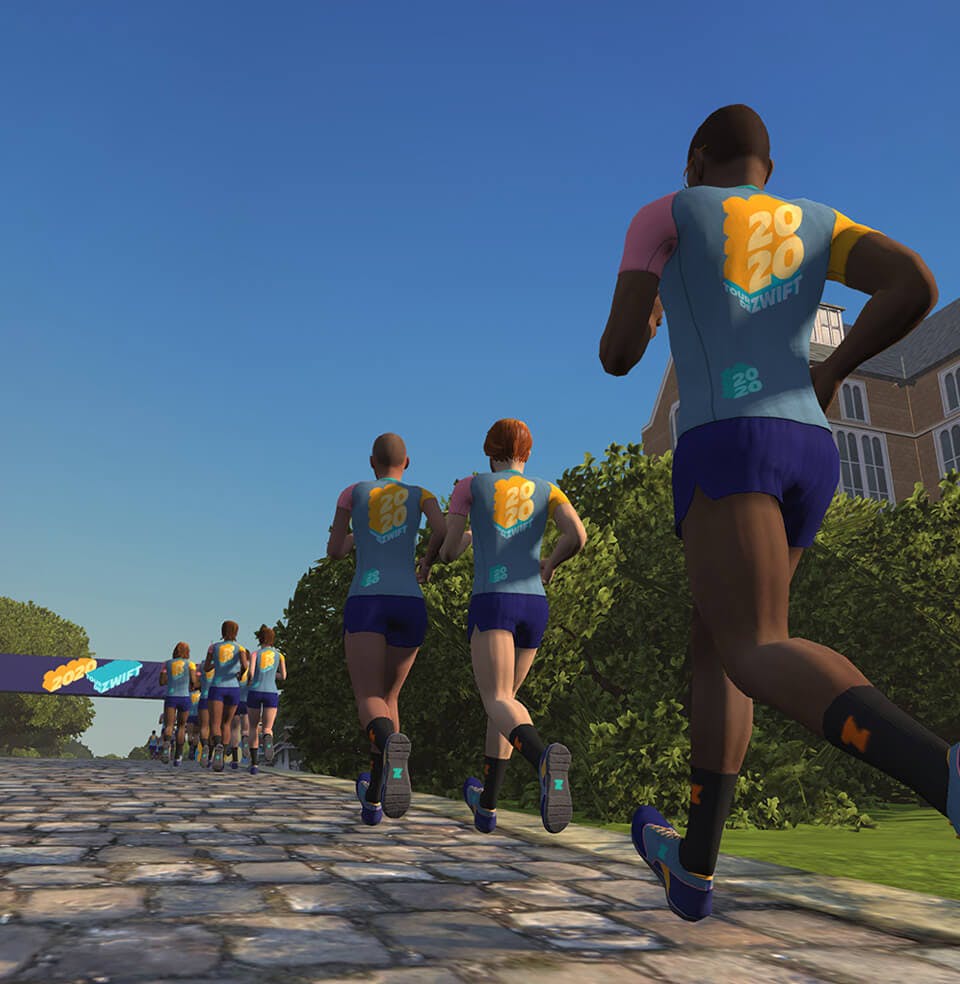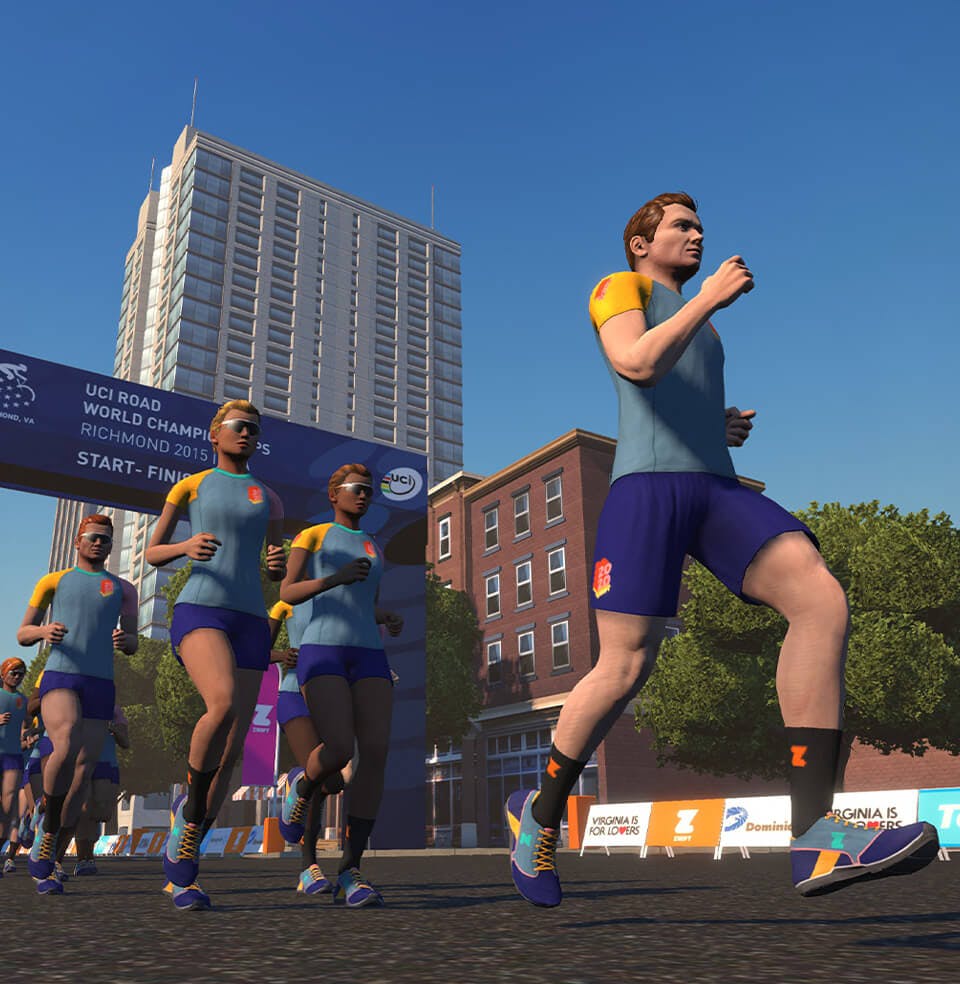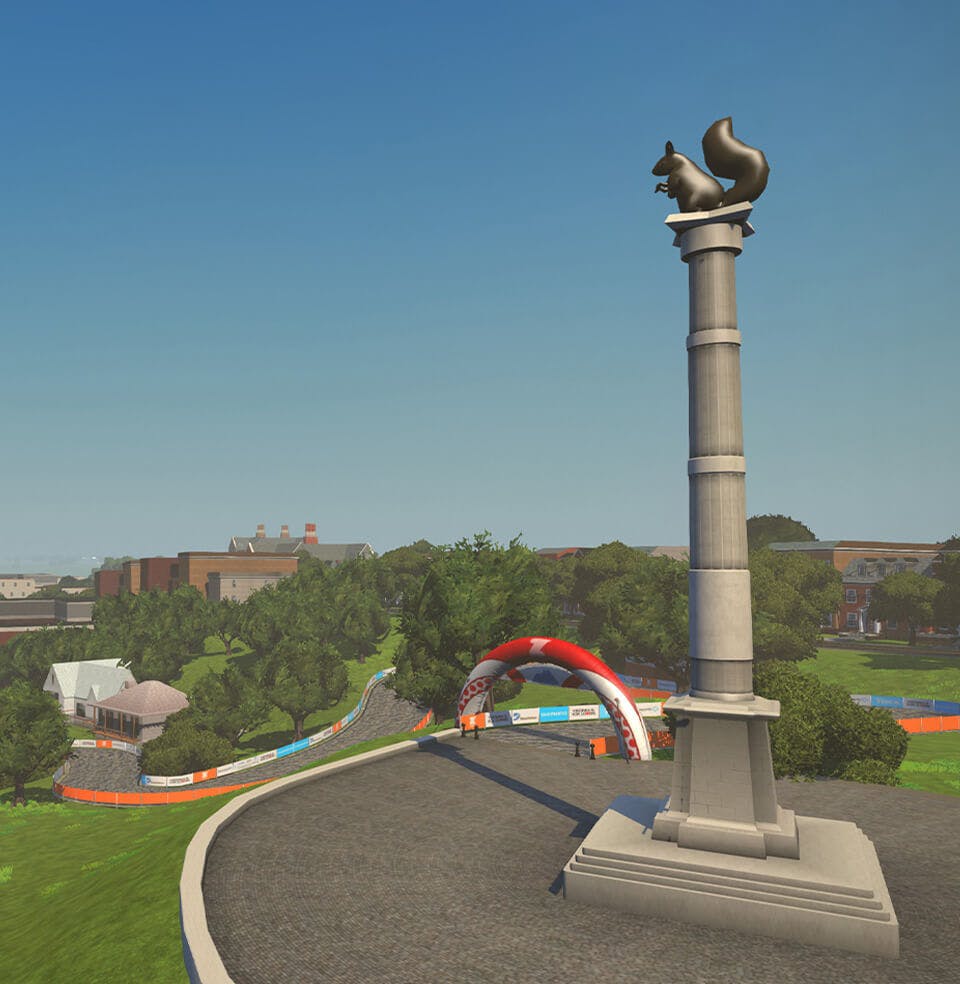 Add Event
Currently unavailable.
We are adding events to our schedule.
Check back here soon.