Sorry, this content is not available in your chosen language
Download
Sorry, this content is not available in your chosen language
Change your country or region.
Americas
Asia Pacific
Europe
World
RUN OUT THE CLOCK
Get a taste of Watopia's slick desert as we jet through the flat, fast landscape. We'll sweep through the Old West town of Desert Flats before chugging onward, towards a hidden oasis and the retro resort, Saddle Springs. If you see the roadrunner, you're doing something right. This stage is based on time instead of distance. See how far 30 minutes of Watopian desert takes you.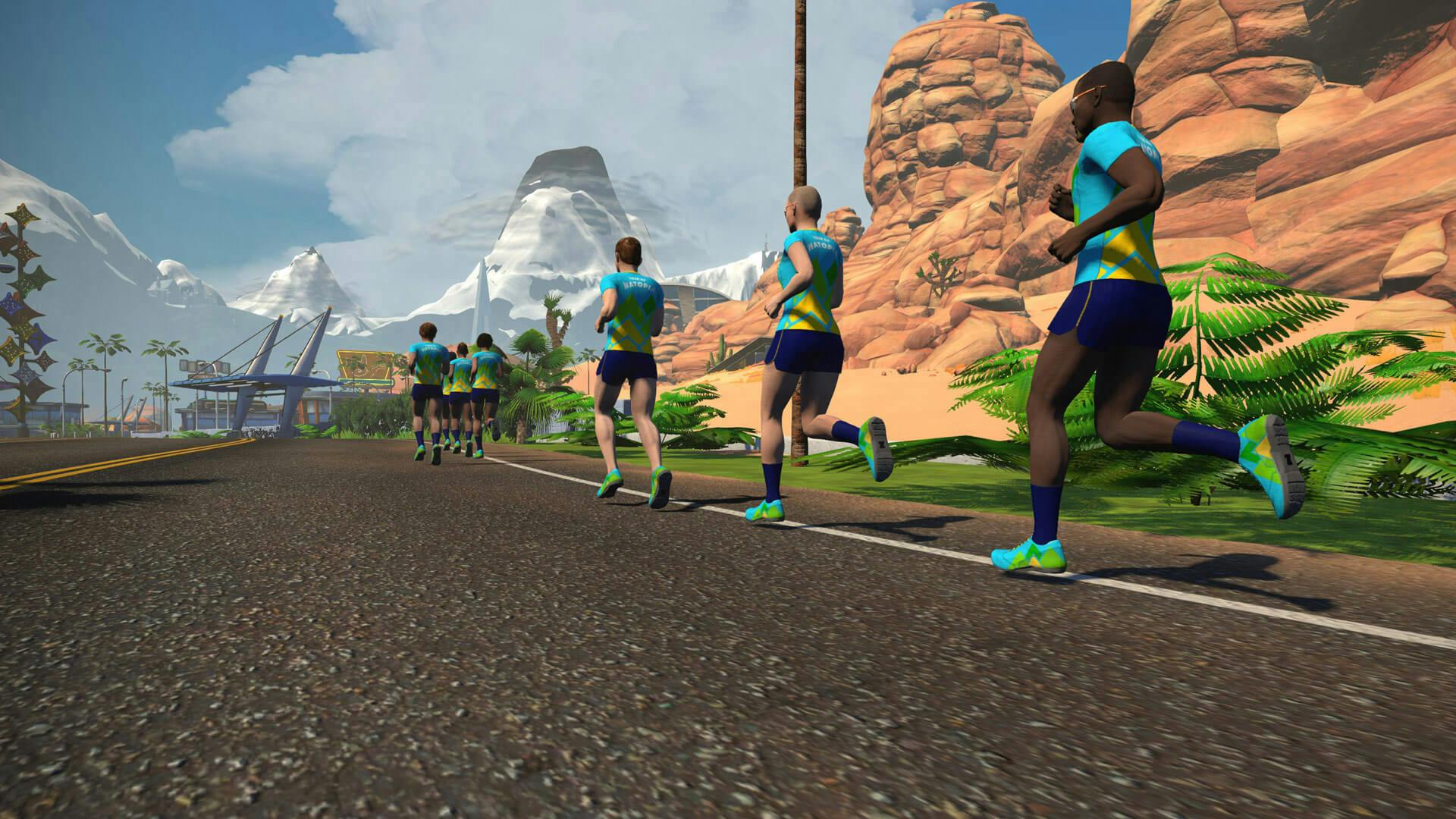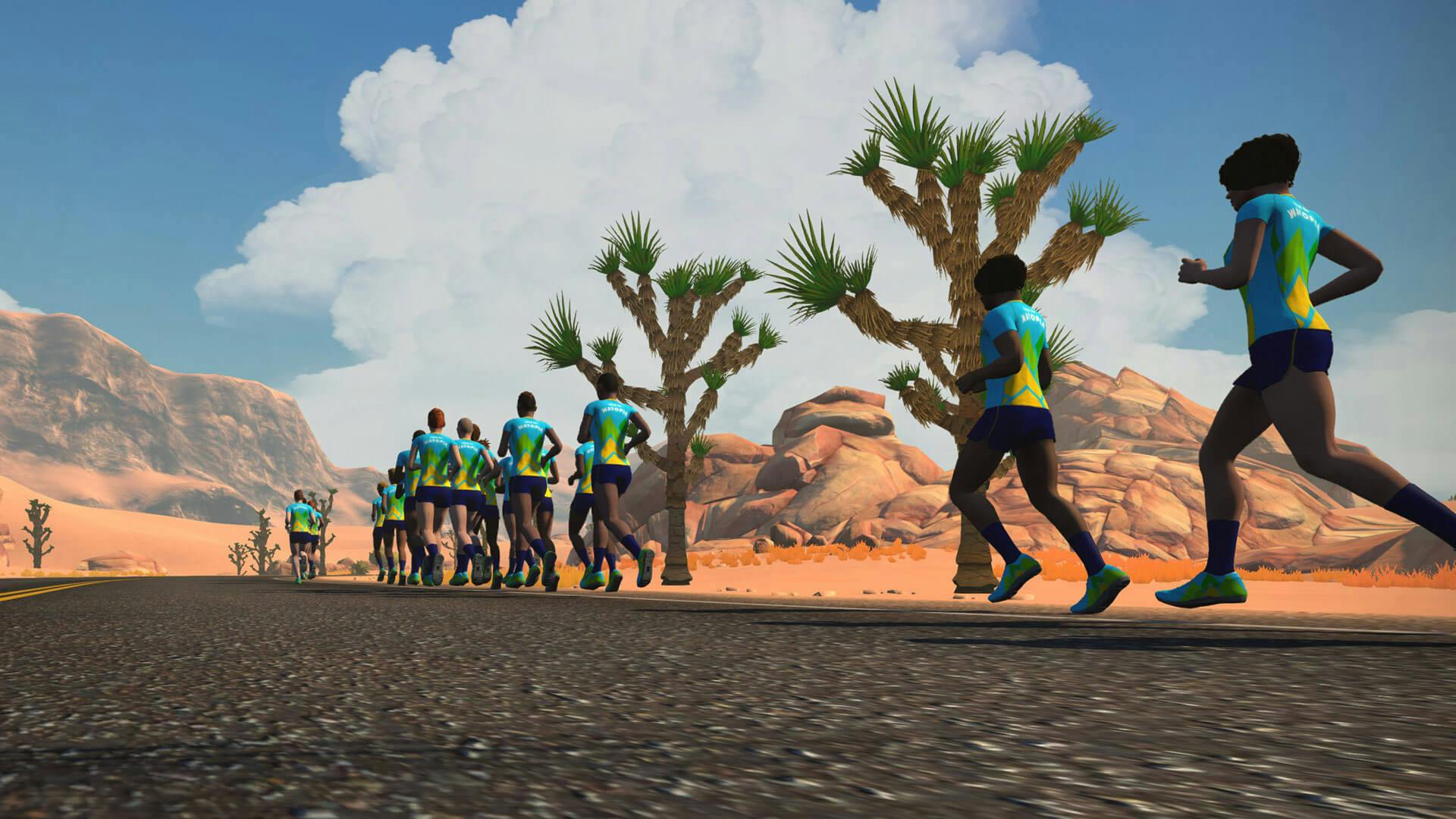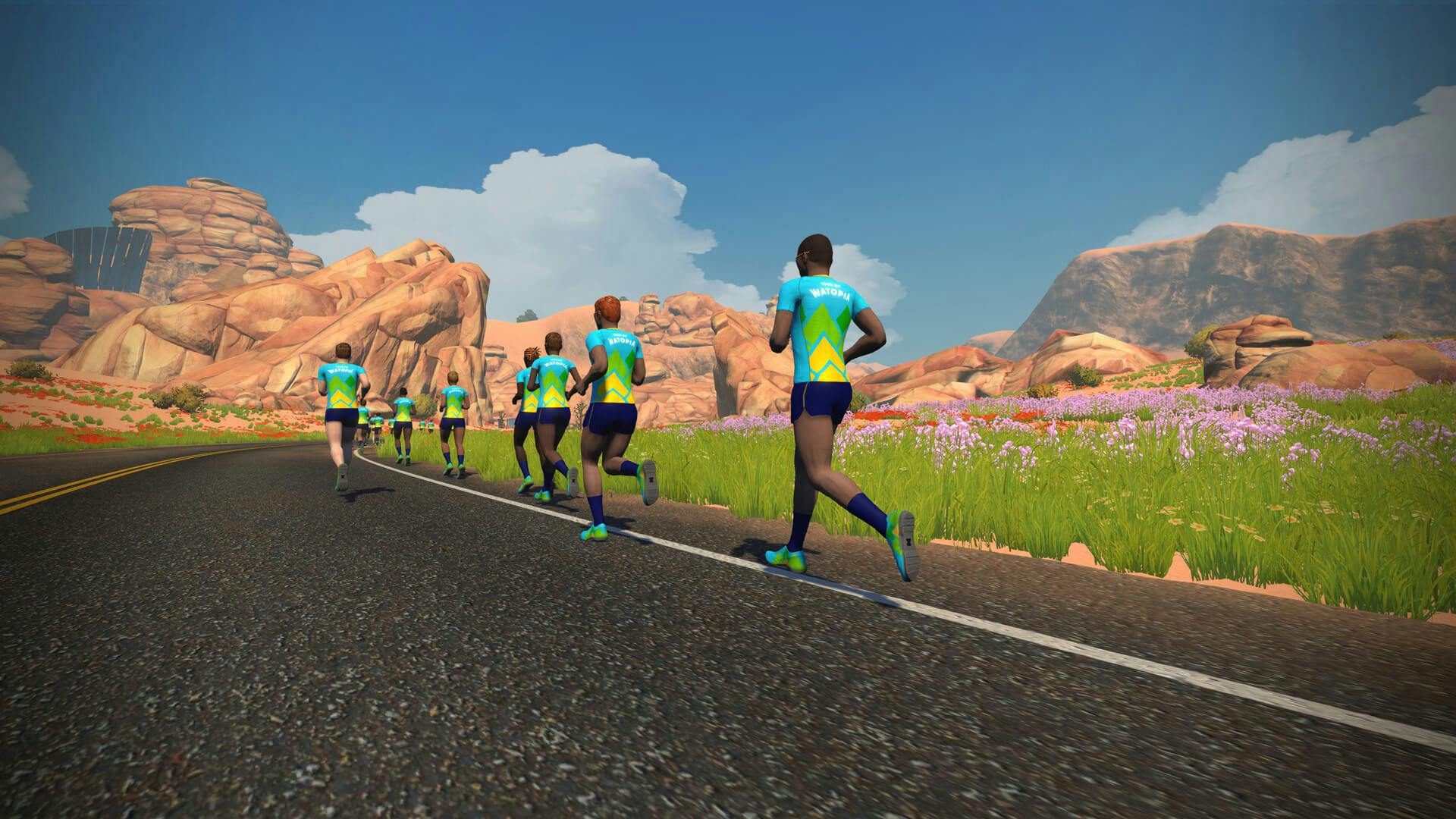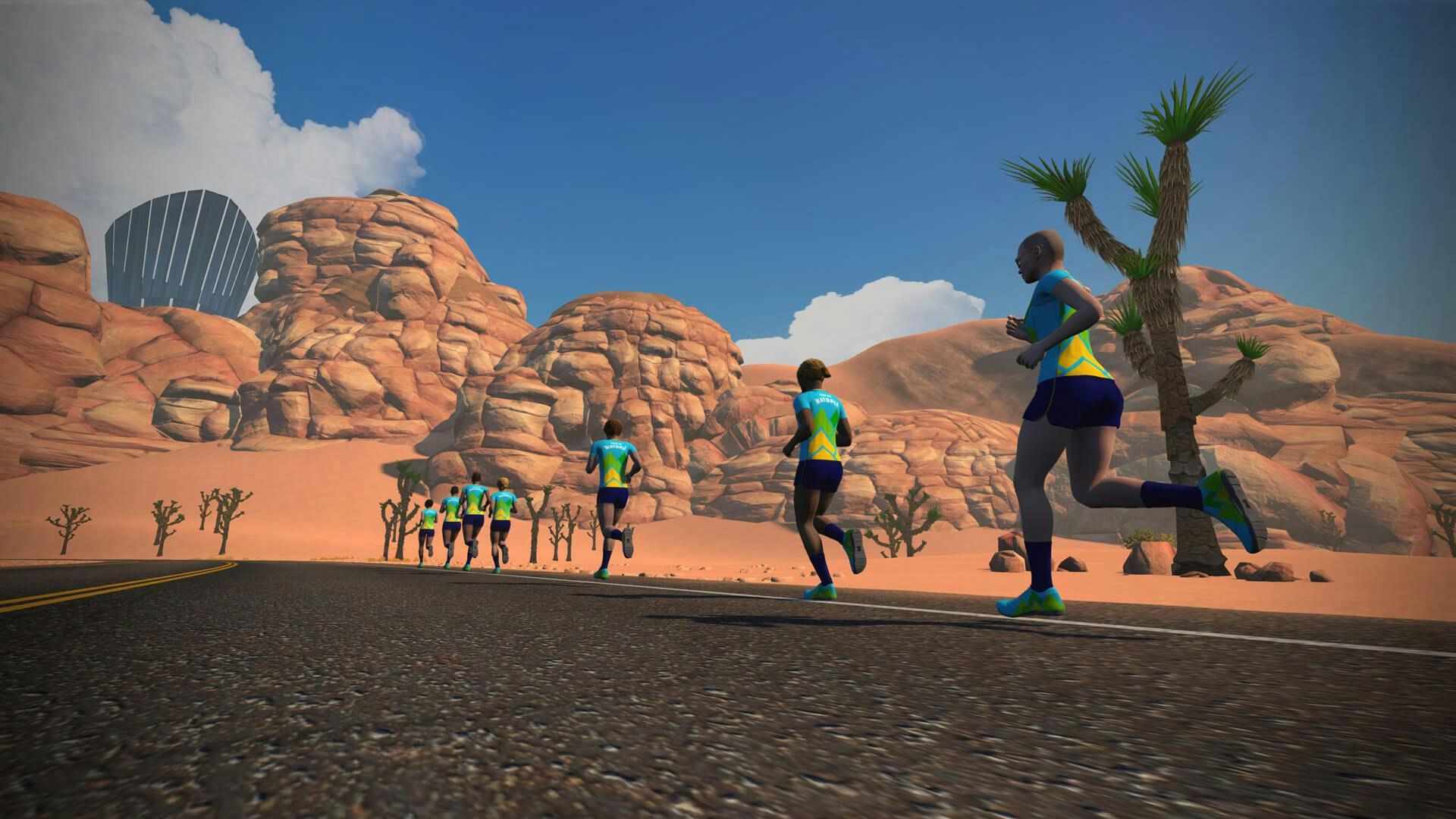 Add Event
Currently unavailable.
We are adding events to our schedule.
Check back here soon.