Sorry, this content is not available in your chosen language
Download
Sorry, this content is not available in your chosen language
Change your country or region.
Americas
Asia Pacific
Europe
World
SPEEDWORK IN THE CITY
Looking for a stunning view of downtown Watopia? Just lace up and get moving on the bright blue 400m track. Find a good pace. Stretch it out after. Outrun the competition.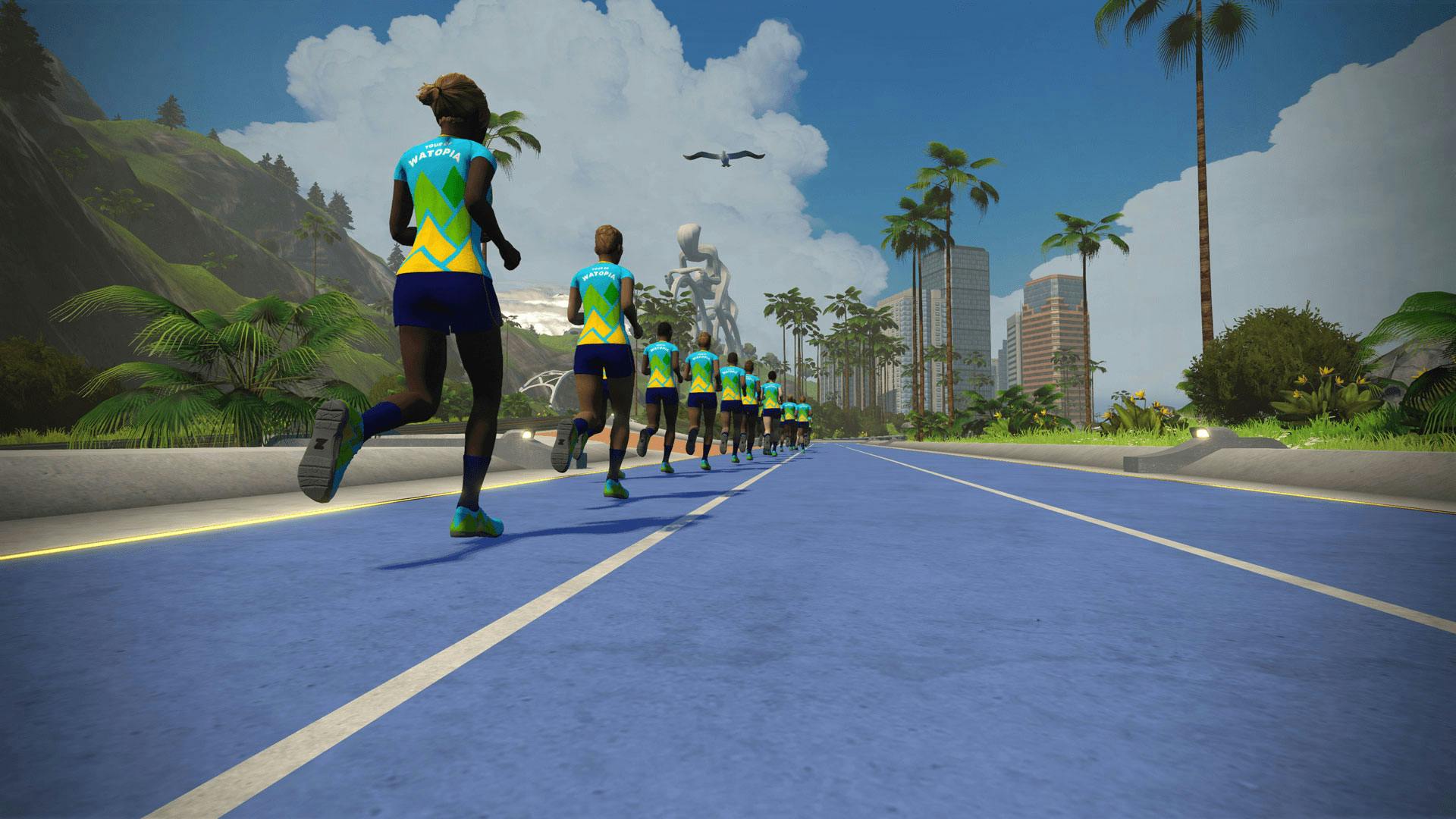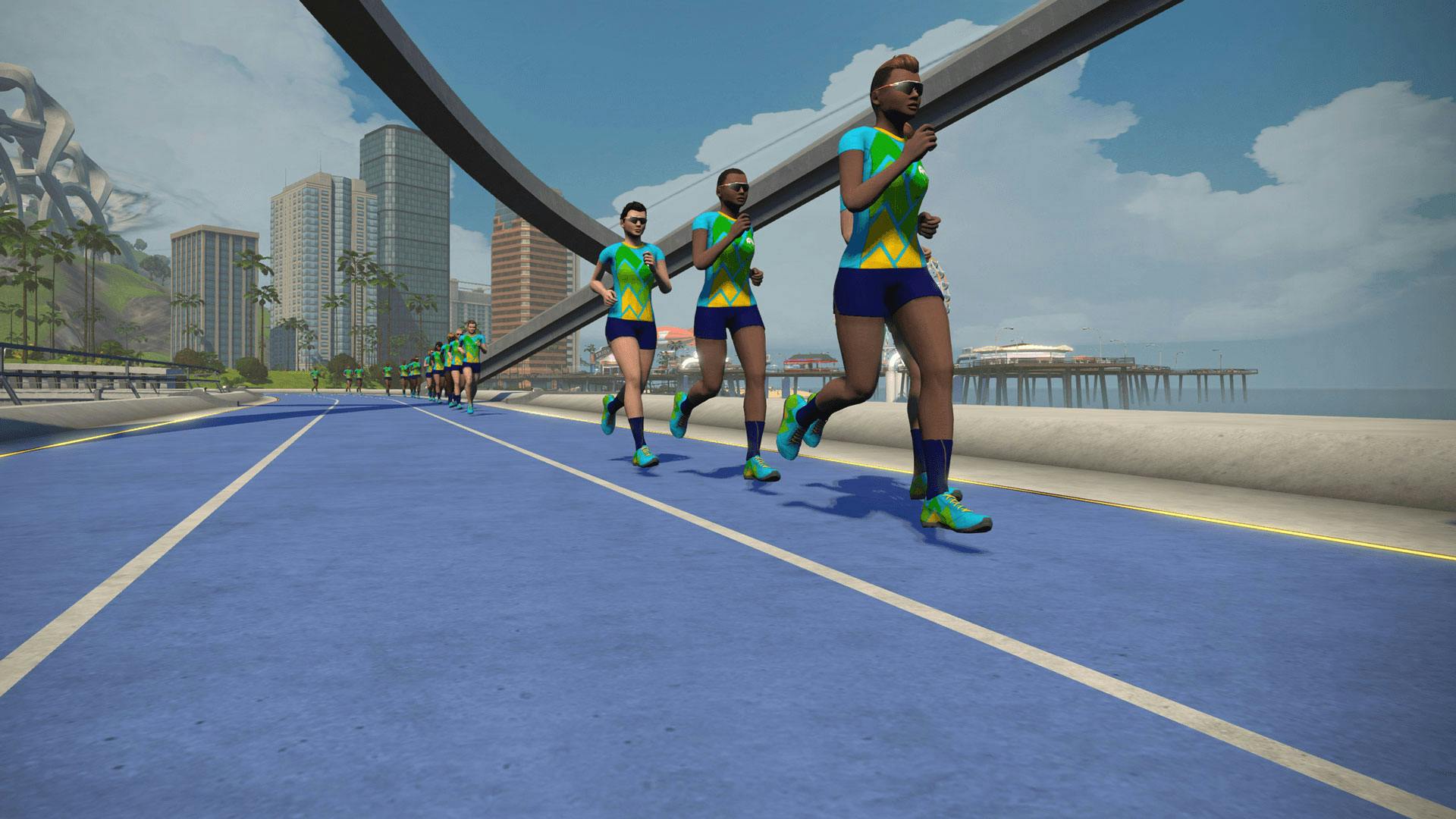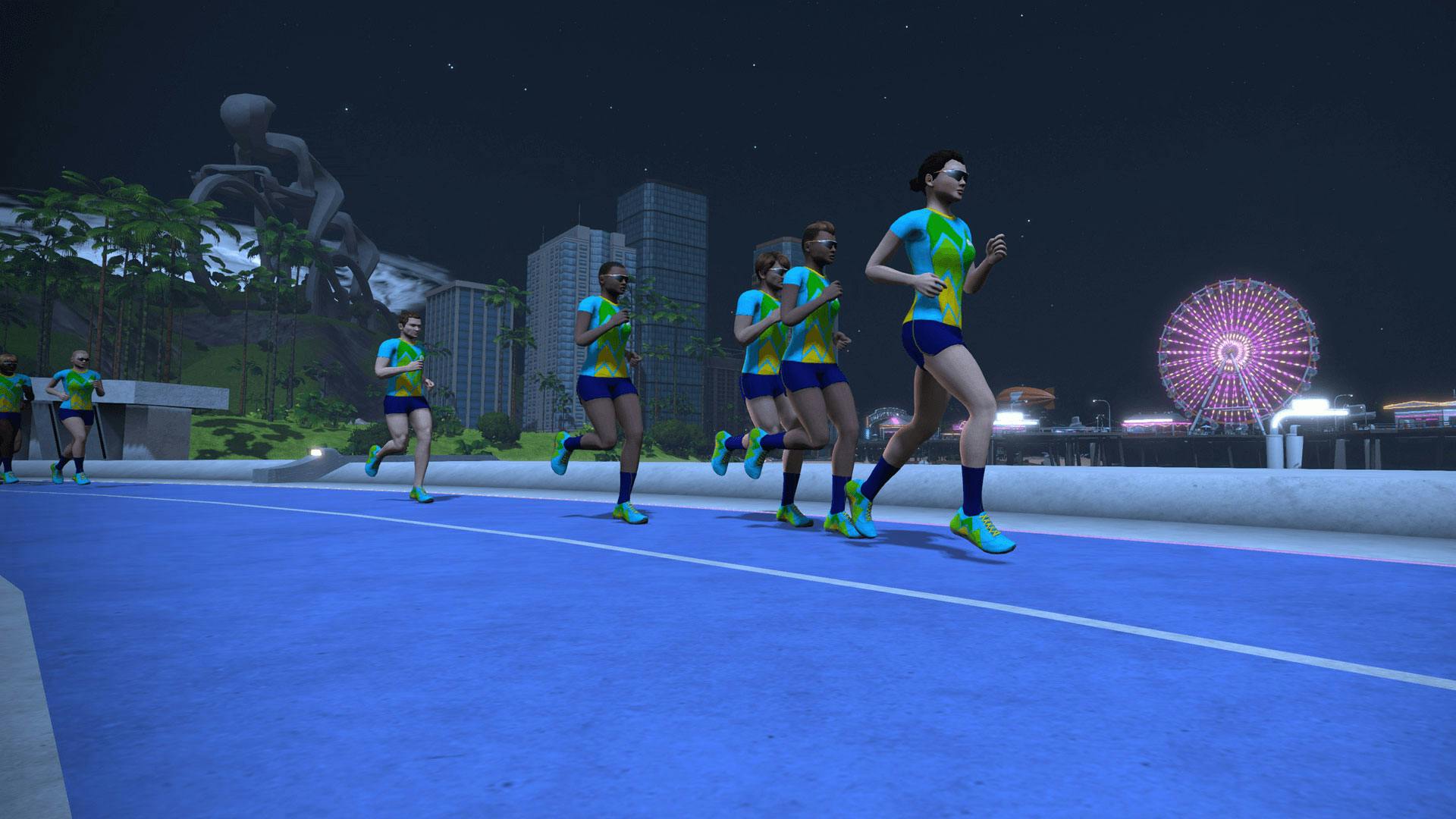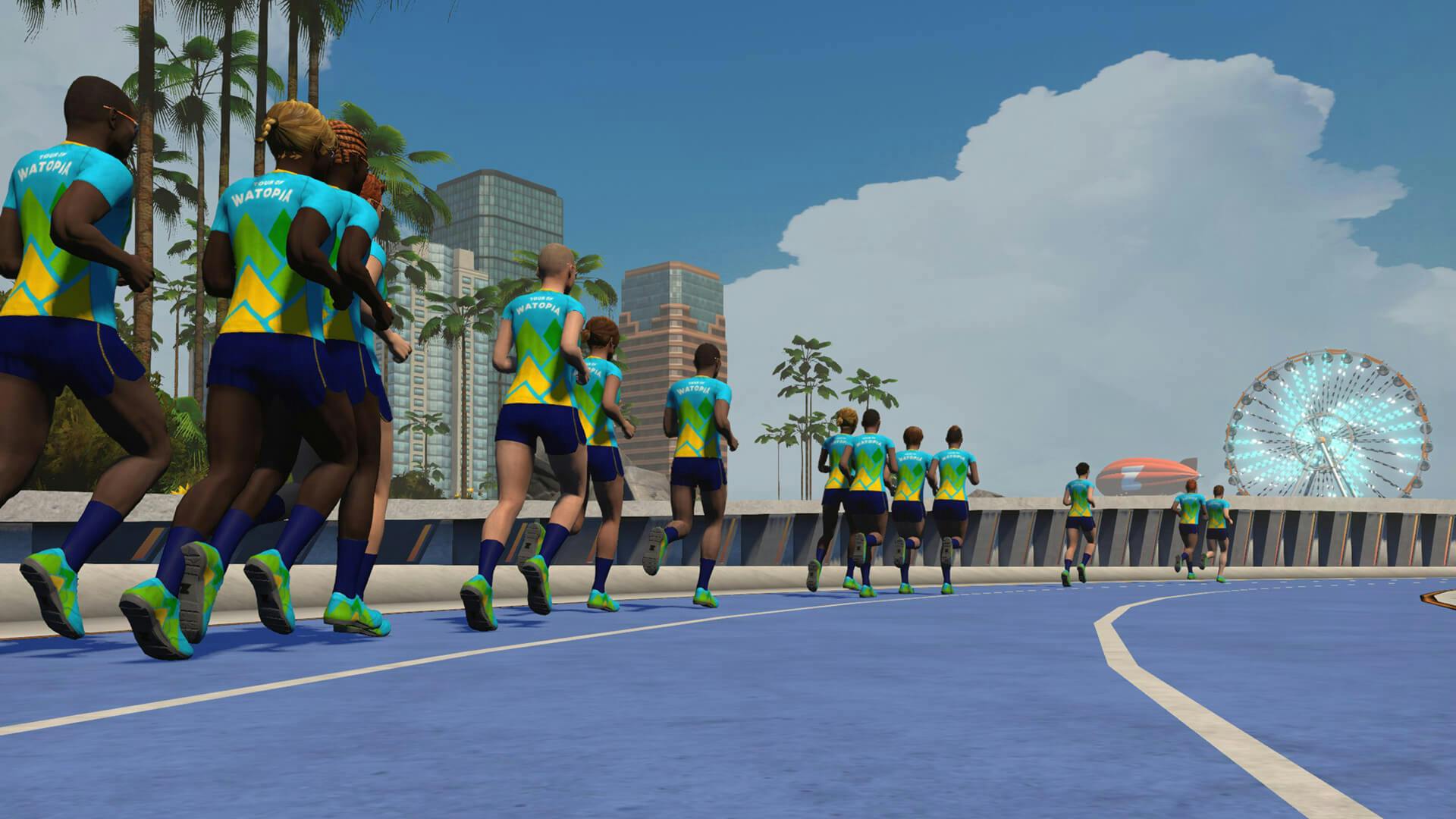 Add Event
Currently unavailable.
We are adding events to our schedule.
Check back here soon.