Sorry, this content is not available in your chosen language
Download
Sorry, this content is not available in your chosen language
Change your country or region.
Americas
Asia Pacific
Europe
World
RIDE LIKE ROYALTY
We're touching down in jolly ol' London for the first leg of Tour de Zwift. Iconic landmarks await as we make our way through the city and into the rolling English countryside.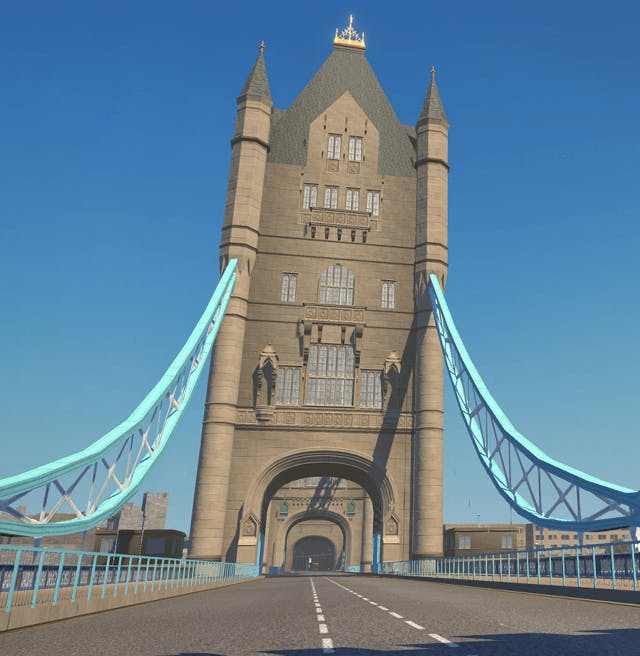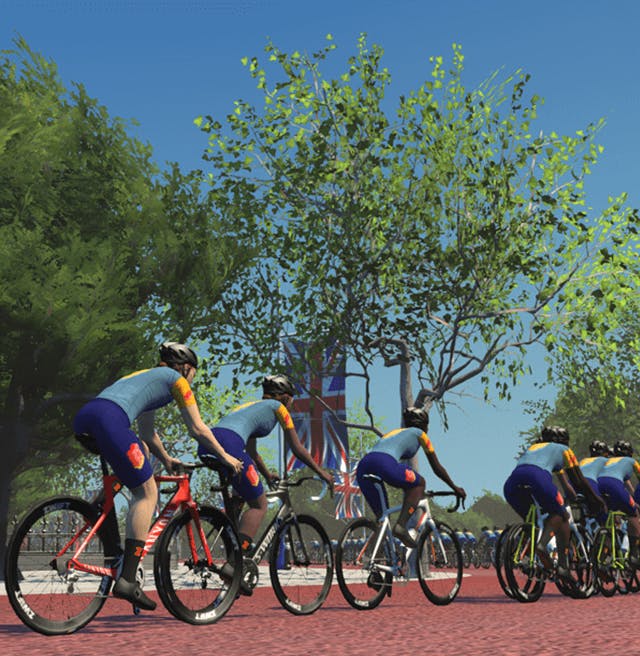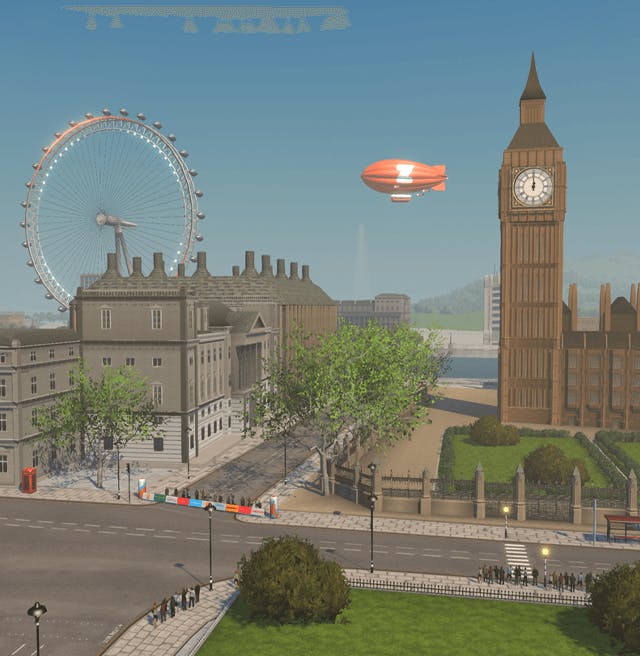 Add Event
Currently unavailable.
We are adding events to our schedule.
Check back here soon.