Sorry, this content is not available in your chosen language
Download
Sorry, this content is not available in your chosen language
Change your country or region.
Americas
Asia Pacific
Europe
World
TRIP INTO THE WILDERNESS
Welcome to Watopia, a massive island with mindblowing varieties of terrain. This training playground never ceases to please the eye or work the legs. Thrilling ruins and lush forests await us on this stage.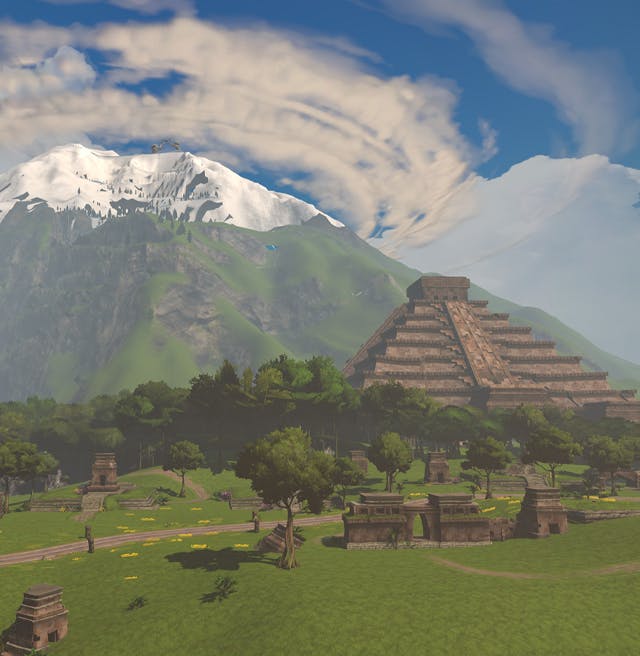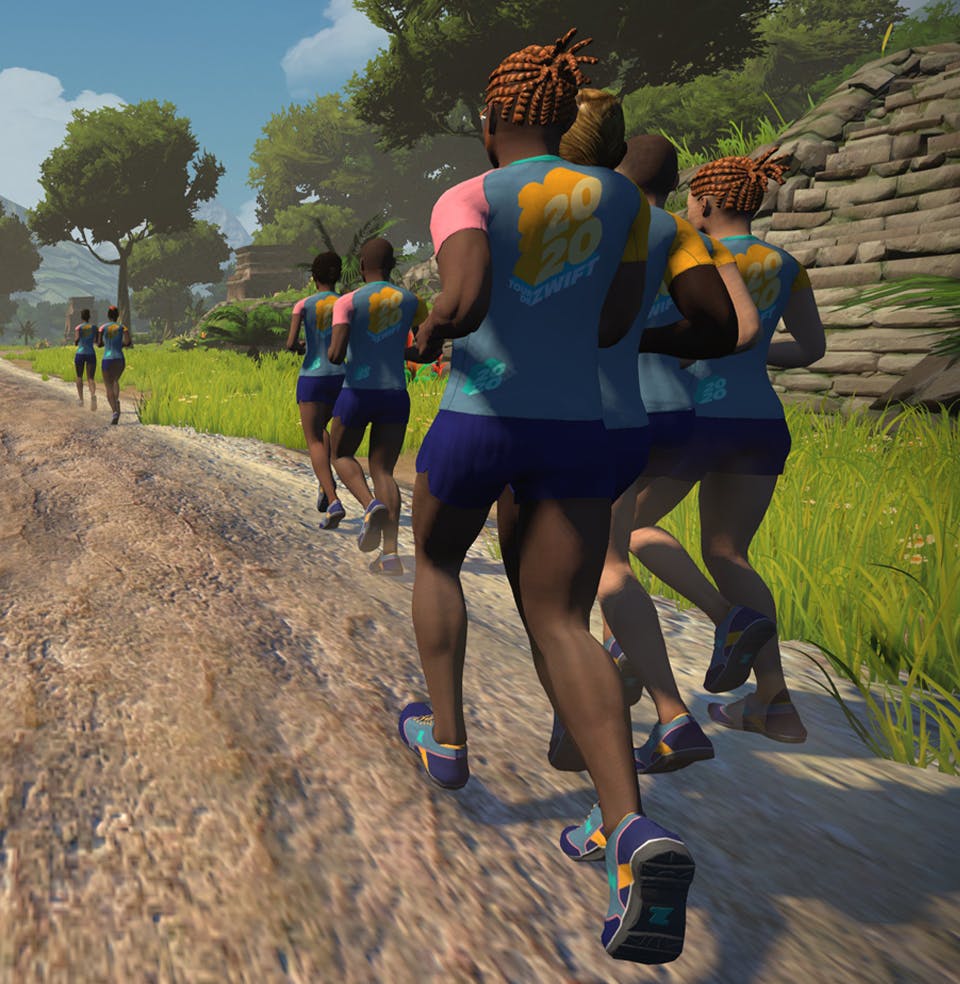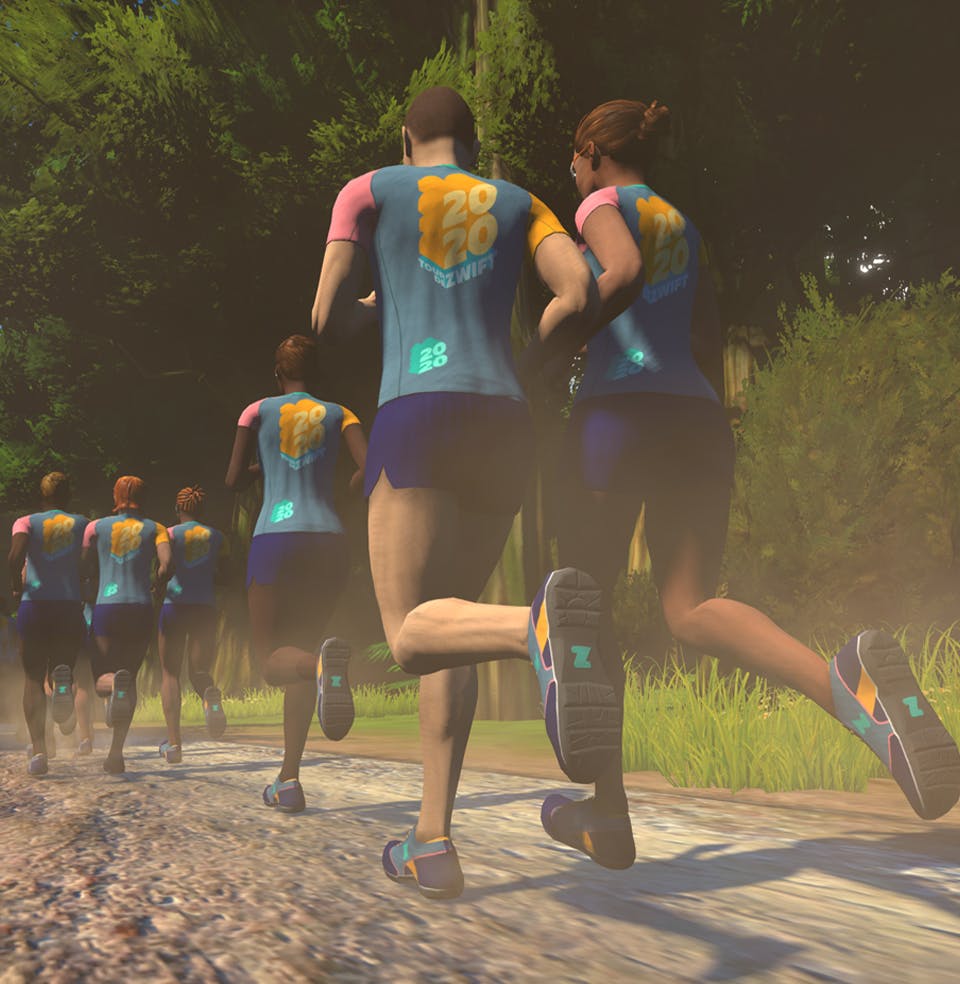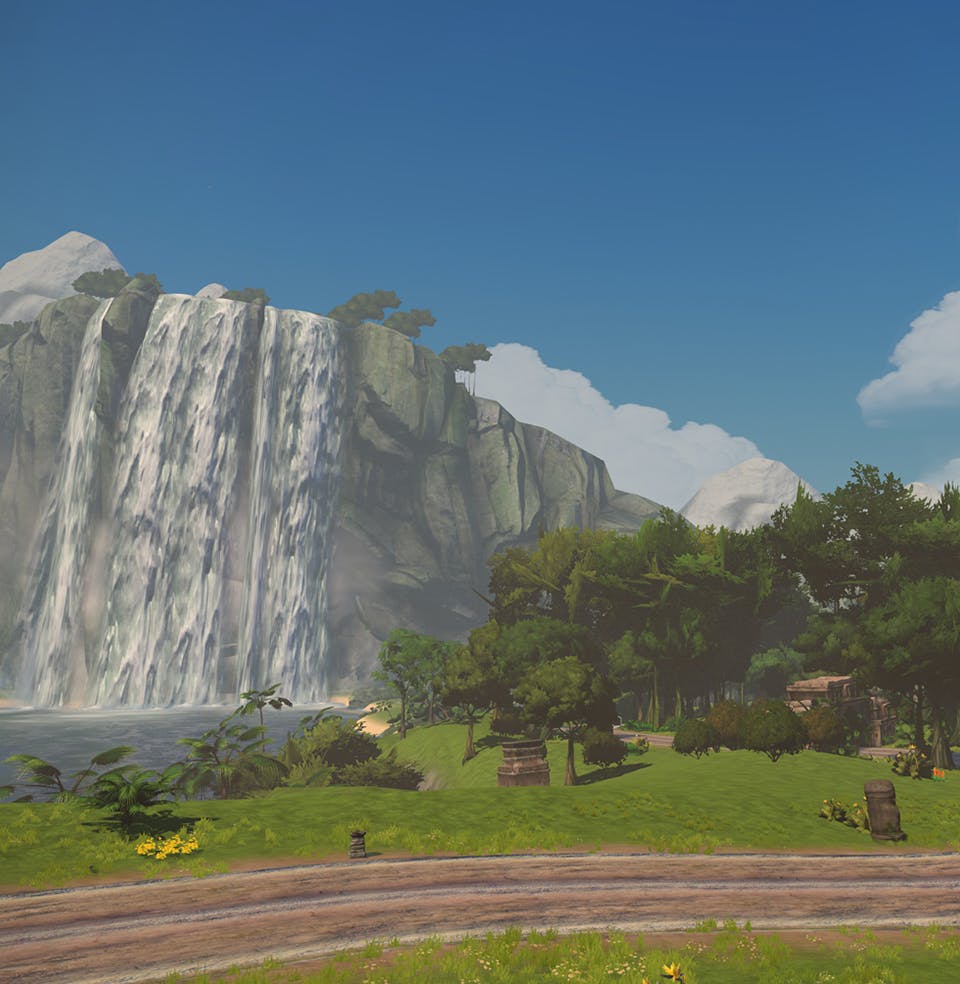 Add Event
Currently unavailable.
We are adding events to our schedule.
Check back here soon.