Sorry, this content is not available in your chosen language
Download
Sorry, this content is not available in your chosen language
Change your country or region.
Americas
Asia Pacific
Europe
World
UNCOVER HIDDEN PATHS
To kick off Tour of Watopia, we're taking two special event-only courses and opening the paddocks to everyone. Stretches of flat roads will help keep our speed up as we cross key Watopia landmarks.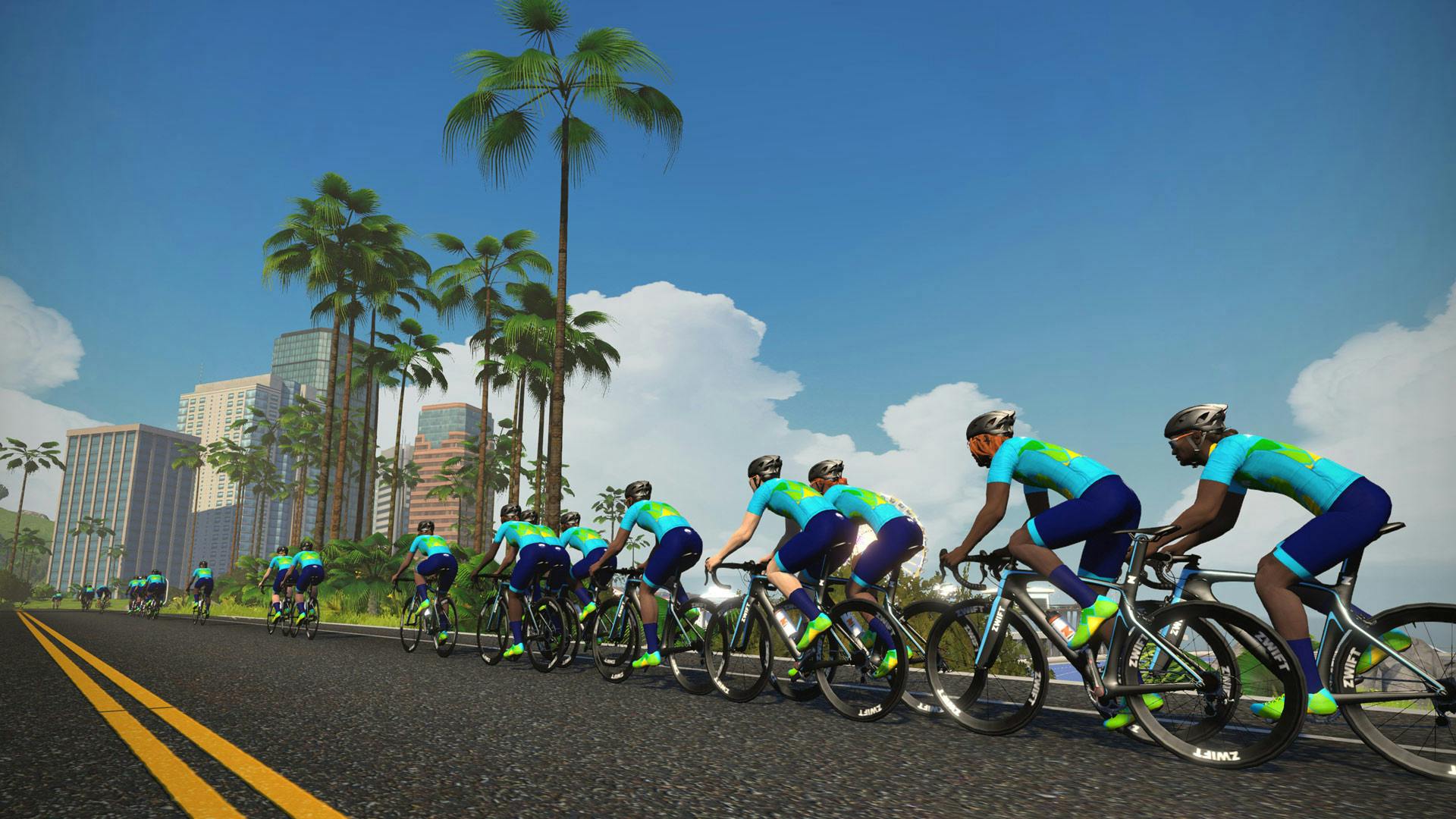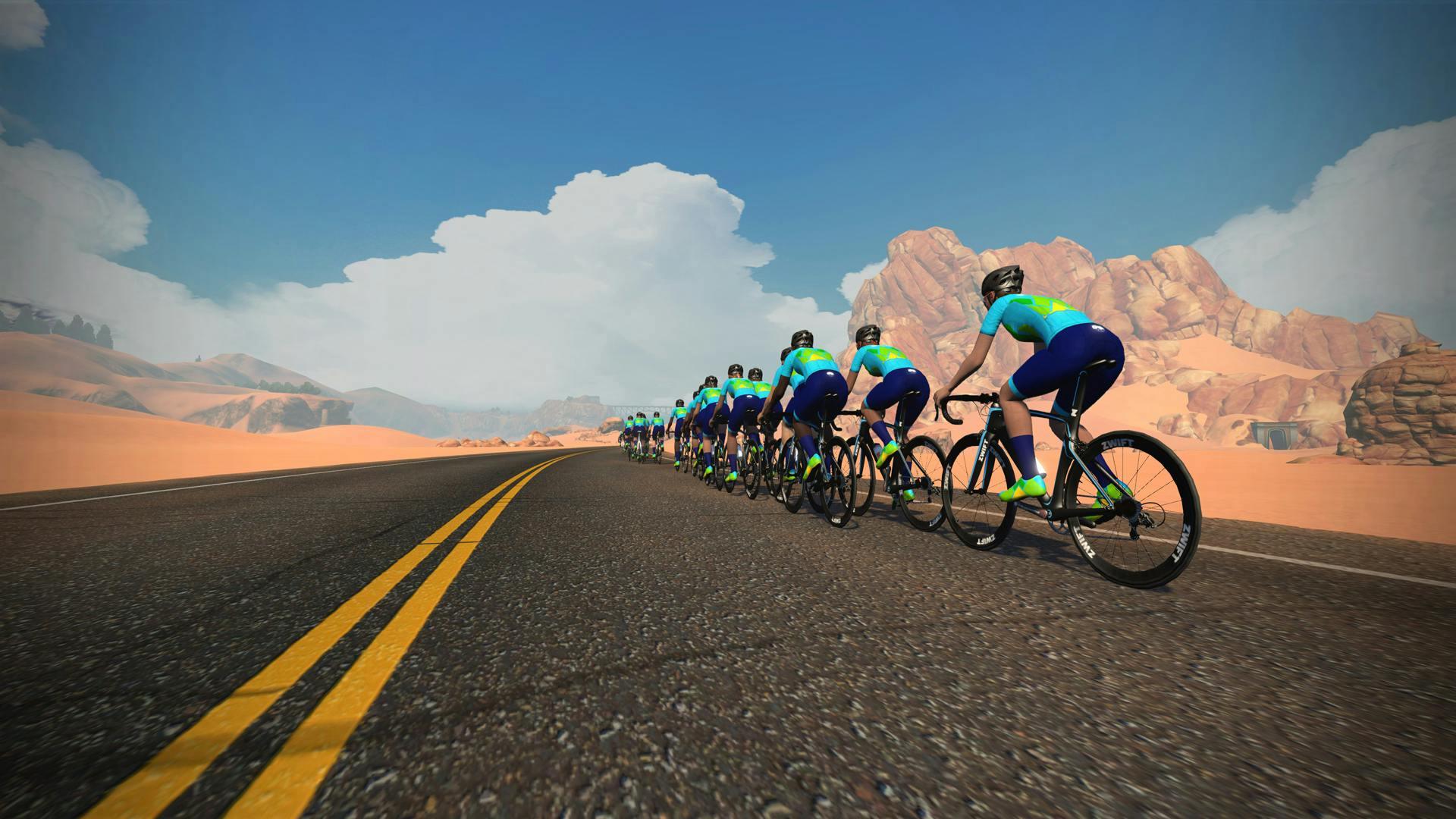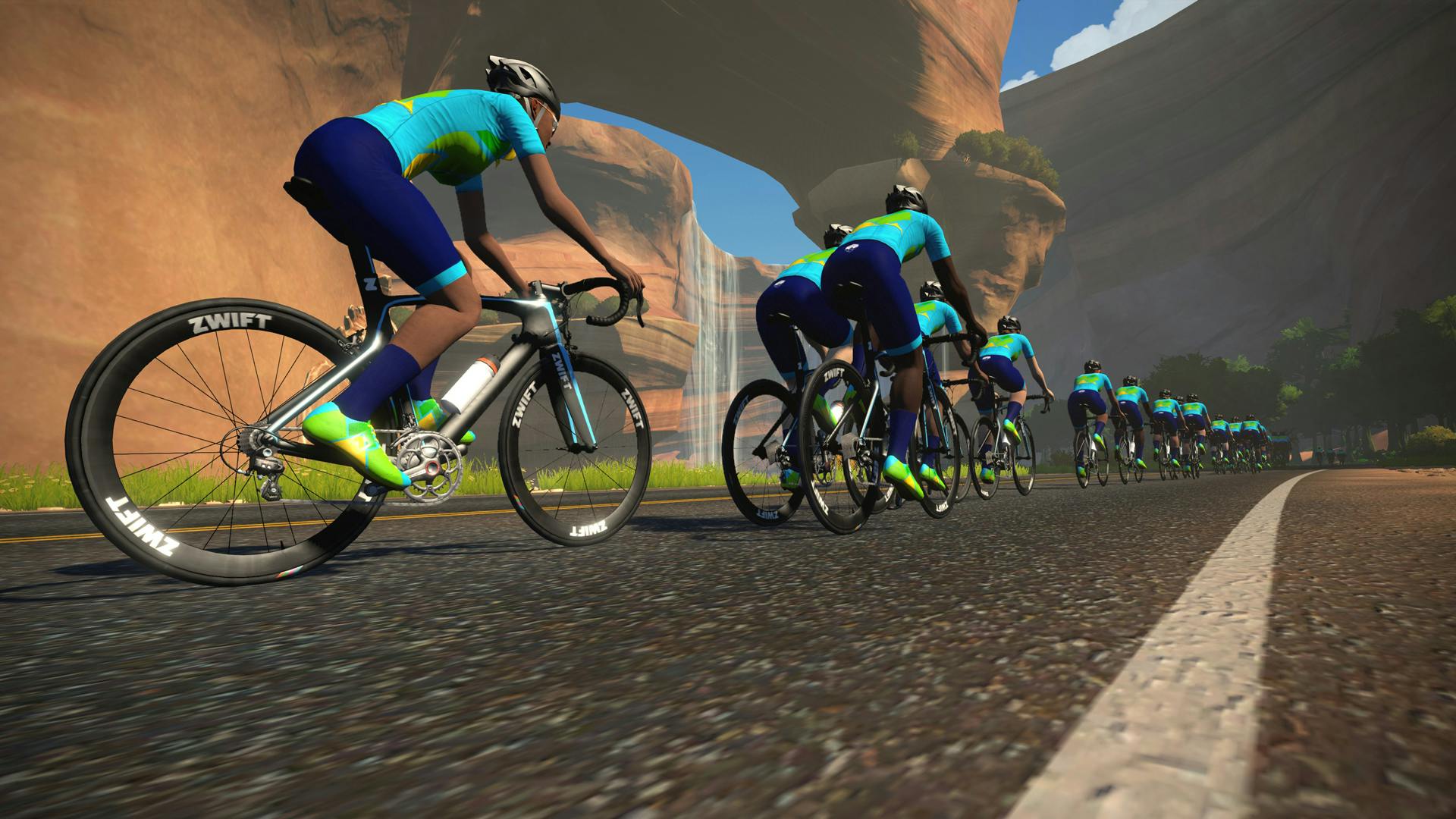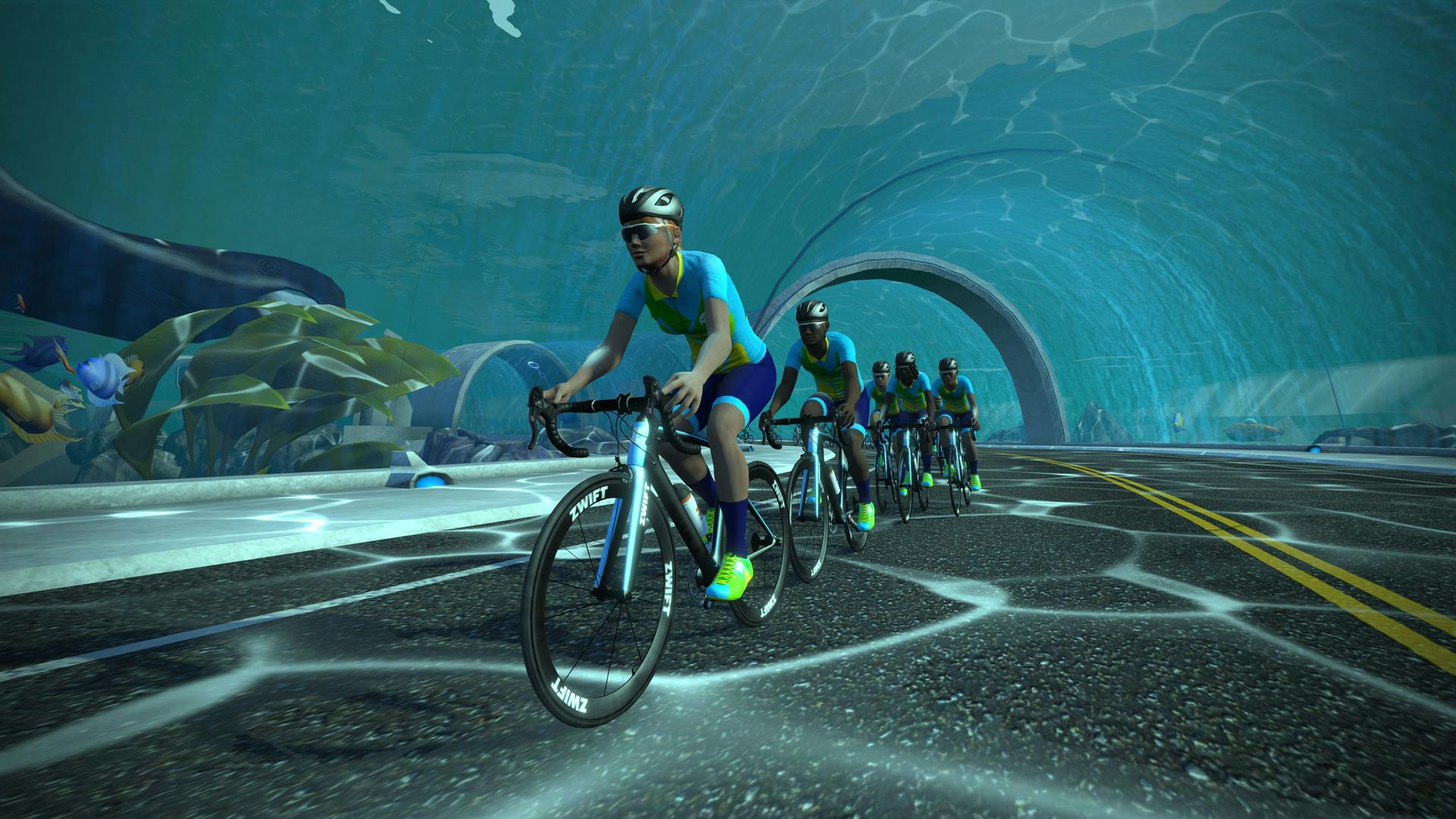 Add Event
Currently unavailable.
We are adding events to our schedule.
Check back here soon.