Sorry, this content is not available in your chosen language
Download
Sorry, this content is not available in your chosen language
Change your country or region.
Americas
Asia Pacific
Europe
World
WHAT IS BO BIKES ZWIFT?
Bo Bikes Zwift is an in-game ride in support of the Alabama Governor's Emergency Relief Fund led by Bo Jackson. Learn more about his mission to bring aid to people who need it the most during the ride on April 25 at 11:00 am CT.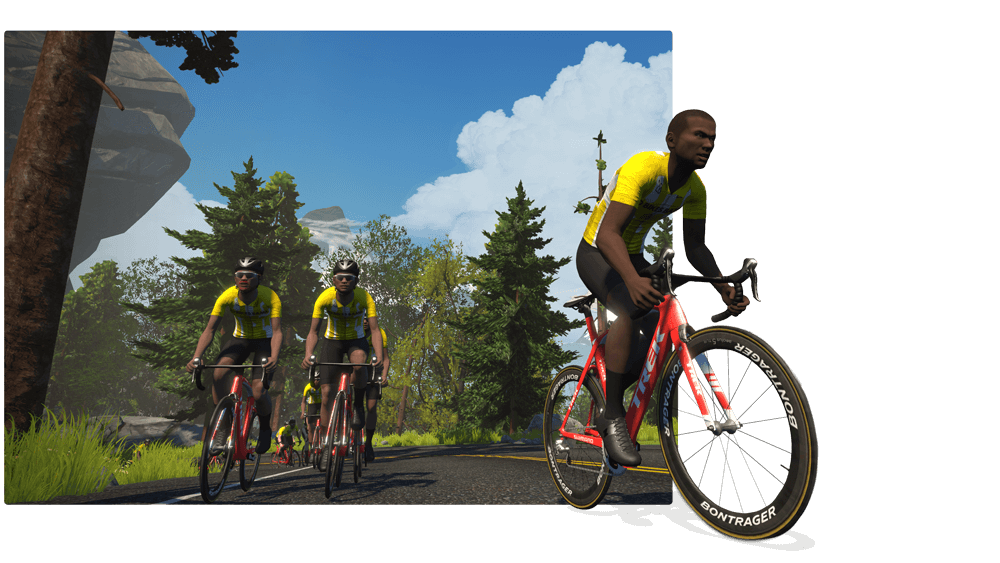 PRIZES
The person who raises the most funds leading up to the ride with Bo can get their hands on a few next-level goodies.
Zwift with Reason is our commitment to
supporting charitable causes through the
power of sport, championing causes that
elevate communities around the world.