Sorry, this content is not available in your chosen language
Download
Sorry, this content is not available in your chosen language
Change your country or region.
Americas
Asia Pacific
Europe
World
ESCAPE TO THE ALPS
Willkommen to Innsbruck, the venue for the stunning 2018 UCI Road World Championship course. Weave between charming historic buildings with new Zwift friends. What's that looming over the city? Just the Austrian Alps.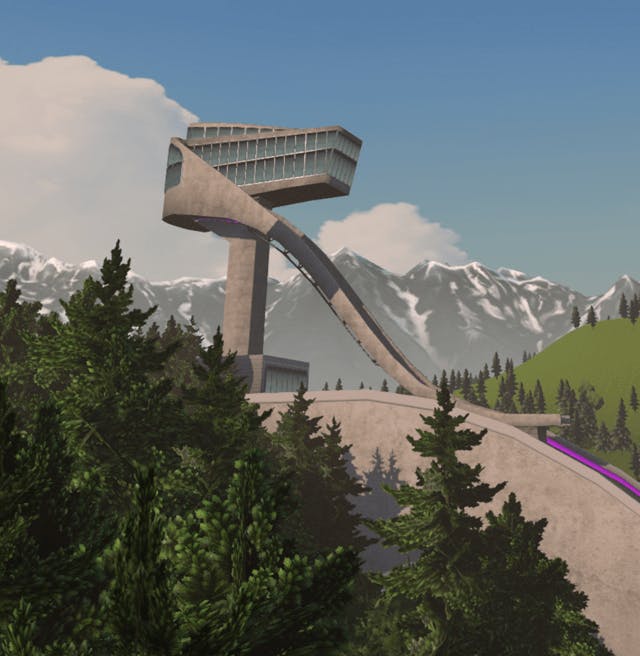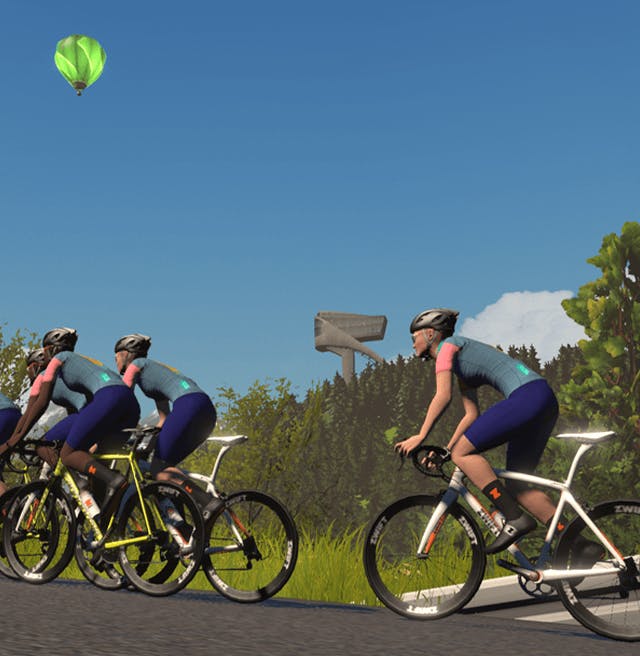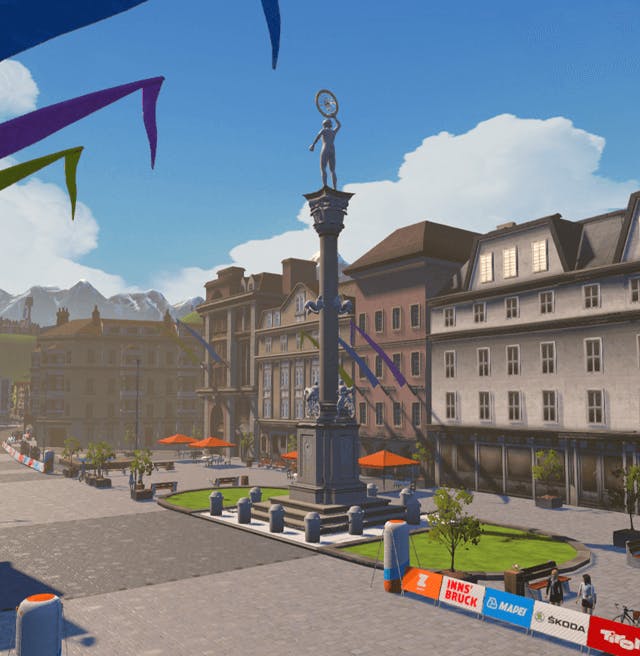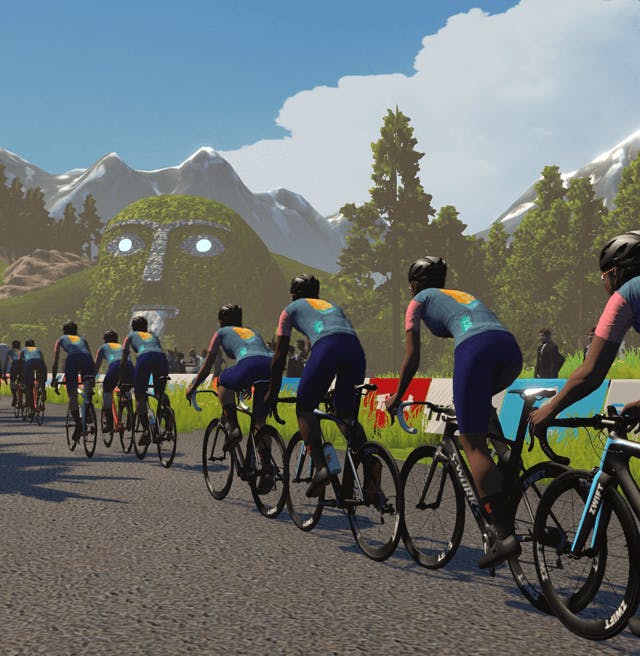 Add Event
Currently unavailable.
We are adding events to our schedule.
Check back here soon.